Looking for a mortgage?
~ Lucas Preston can help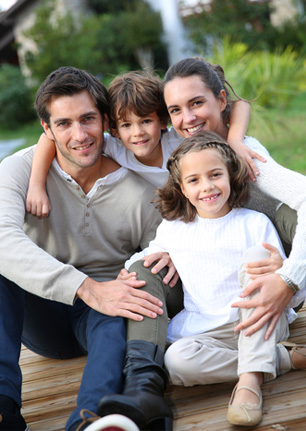 From refinancing an existing mortgage, buying a new home, or helping make available cash for emergencies - whatever your needs - I have a customized solution.
With many years of experience in the mortgage industry, I am well aware of what your requirements may be.
Every person's situation is different. "Cookie-Cutter" solutions do not work. Let me customize a solution that meets both your needs and wants over not just the current mortgage term, but over the life of the mortgage.
~ Lucas Preston
Mortgage Agent, Level 2
License #: M08003866
Mortgage Services
Mortgage Renewal
Purchase mortgage
Refinance mortgage
Mortgage Transfer
First-Time Buyer Mortgage
Renovation Financing
Industry Leading Mortgage Products & Services
We offer a wide range of mortgage products, tools and services that are designed specifically keeping our clients' mortgage needs in mind. Our online tools and calculators take care of all the numbers and calculations, quickly and accurately. However, we are always available and only a phone call away. As every scenario is different, please call me to have a customized solution created for you.
Your mortgage...
Consider it done!
Why Lucas Preston?
Mortgage advice backed by 15 years of experience.
Negotiate for the lowest rate
House Calls on weekdays & weekends!
Customized solutions for every scenario
Adjust repayment plans to help meet your needs today and tomorrow
Helping you not just get the mortgage you want, but helping answer your questions and concerns for as long as you have a mortgage.